A House Is Not A Home
14 febbraio 2012 — Paolo Turci
A House Is Not A Home
Burt Bacharach – David Hal
Testo:
A chair is still a chair
Even when there's no one sitting there
But a chair is not a house
And a house is not a home
When there's no one there to hold you tight,
And no one there you can kiss good night
A room is still a room
Even when there's nothing there but gloom;
But a room is not a house,
And a house is not a home
When the two of us are far apart
And one of us has a broken heart
Now and then I call your name
And suddenly your face appears
But it's just a crazy game
When it ends it ends in tears
Darling, have a heart,
Don't let one mistake keep us apart
I'm not meant to live alone turn this house into a home
When I climb the stair and turn the key,
Oh, please be there still in love with me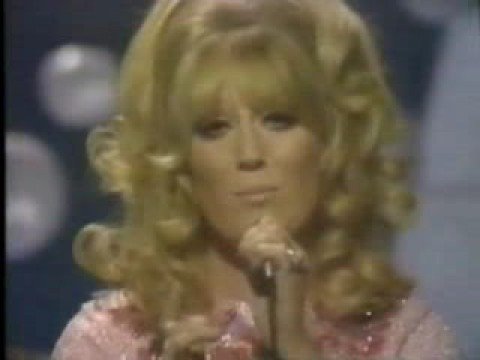 Splendide parole, una poesia che tocca il cuore. La combinazione della musica sublime e del testo superbo rendono questa canzone una "esperienza dell'anima".
Credo che qui siamo dinanzi ad una capolavoro: un testo divino, romantico, dolce, che parla d'amore ed una musica sublime che accompagna il tema e ne sottolinea tutti i movimenti.
Io credo che Hal David debba essere considerato davvero un grande poeta, più grande di molti che parlano d'amore ma non sembra che lo abbiano mai percepito. Lui i testi delle sue canzoni li ha vissuti davvero intimamente, per questo li rende con poche semplici battute. Qui sta la grandezza: poche parole grandissime emozioni.